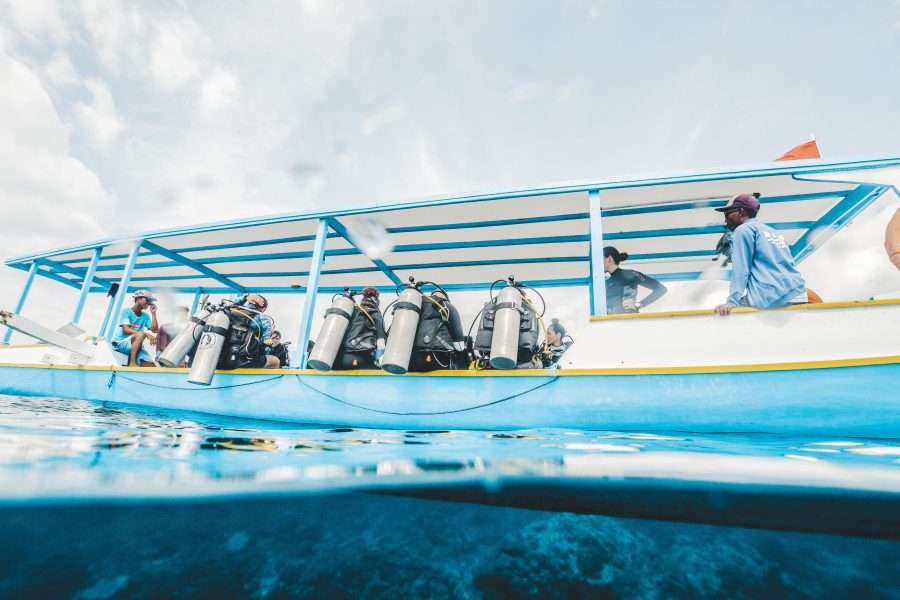 DPM Diving
Diving Courses by Ocean Lovers. Creating not only explorers but also Ambassadors of the Ocean.

Thailand, Indonesia & Spain
Thinking about Scuba Diving?
Learn how to dive with DPM Diving in some of the best diving destinations.
Established in 2014, we have issued more than 10.000 scuba diving certifications among different agencies, like SSI, PADI, and RAID. Based on this experience, we have developed and added our own input to the standard programs to train safer and more responsible divers, raising awareness about our Ocean's situation.
Scuba Diving in Thailand: 2021 Guide

Click here to check it out
Get News, Deals, and Givaway alerts.