Explore de wonders of the Phi Phi islands
The image we all have of paradise usually aligns on several points: fine sandy beaches, crystal-clear waters, lush nature, and all sorts of activities for fun. All of these come together in the Phi Phi Islands. Located in the Andaman Sea, in Thailand, the Phi Phi Islands are no longer unknown to the world, welcoming hundreds of thousands of tourists each year to experience the charms of authentic Asian paradise. In this article, we'll tell you about some of the best things to do in Phi Phi. Among them, of course, is diving with DPM Diving!
The best things to do in Phi Phi islands
I'm sure you can think of plenty of things to do on dreamy islands to break your routine. We've organized them for you in the following list.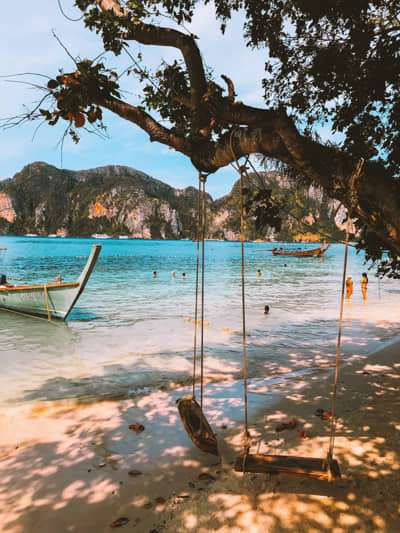 Diving in Koh Phi Phi
Diving in Phi Phi offers an unparalleled underwater adventure that captivates both beginners and experienced divers alike. With its crystal-clear waters, vibrant marine life, and stunning coral reefs, Phi Phi has become a sought-after destination for diving enthusiasts from around the world.
The marine biodiversity of Phi Phi is astounding, showcasing an array of colorful tropical fish, fascinating sea creatures, and intricate coral formations. Whether you're exploring the renowned dive sites like Shark Point, Bida Nok, or King Cruiser Wreck, each submersion reveals a world of wonders.
¡You can enroll in diving courses with us, from beginners to advanced! The warm waters and excellent visibility make Phi Phi an ideal location for both learning and mastering diving skills.
Tours in the Phi Phi Islands
Tours in the Phi Phi Islands offer a gateway to paradise, where turquoise waters and stunning landscapes create an idyllic backdrop. From island-hopping adventures to snorkeling escapades, these tours cater to every traveler's dream. Discover hidden lagoons, sunbathe on pristine beaches, and witness the awe-inspiring Viking Cave. Explore Monkey Beach and relish the vibrant marine life while snorkeling in the crystal-clear waters. Whether you're seeking relaxation or exhilaration, Phi Phi's tours promise unforgettable experiences in one of the world's most breathtaking settings.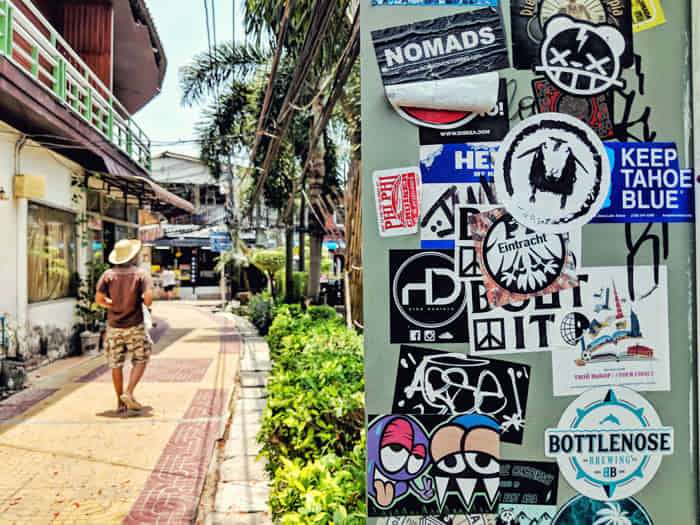 Paradise beaches in the Phi Phi Islands
Phi Phi beaches epitomize tropical beauty, with soft white sands meeting crystal-clear waters. From the bustling Tonsai Bay to the serene Long Beach, each shore offers a unique charm. Loh Dalum Bay entices with lively vibes, while Bamboo Island promises seclusion. Maya Bay's iconic backdrop, featured in movies, is a must-see. Snorkel at Monkey Beach, meet playful primates, or explore the hidden coves of Nui Bay. These beaches cater to both relaxation and adventure, ensuring an unforgettable escape in the heart of Thailand's paradise.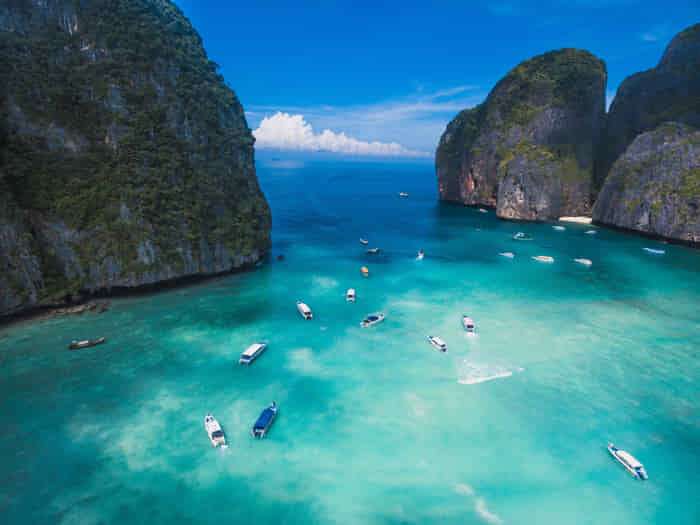 Cuisine and nightlife in the Phi Phi Islands
Phi Phi Islands not only delight with stunning landscapes but also tantalize the taste buds and offer vibrant nightlife. Savory Thai cuisine flourishes in beachfront eateries, serving fresh seafood and aromatic curries. Street food stalls offer delectable bites for adventurous palates. As the sun sets, the islands transform into a lively scene, with beach parties and bars lining the shores. Fire shows, live music, and dancing make for unforgettable evenings. From savoring local flavors to dancing under the stars, Phi Phi's cuisine and nightlife create a perfect fusion of relaxation and excitement in this tropical haven.
Climbing and hiking in Koh Phi Phi
Koh Phi Phi offers thrilling climbing and hiking experiences amidst its stunning natural beauty. Ascend towering cliffs for breathtaking views, or trek through lush trails to viewpoints overlooking the azure waters. Adventure enthusiasts can revel in the island's diverse landscapes, making every climb and hike a memorable escapade.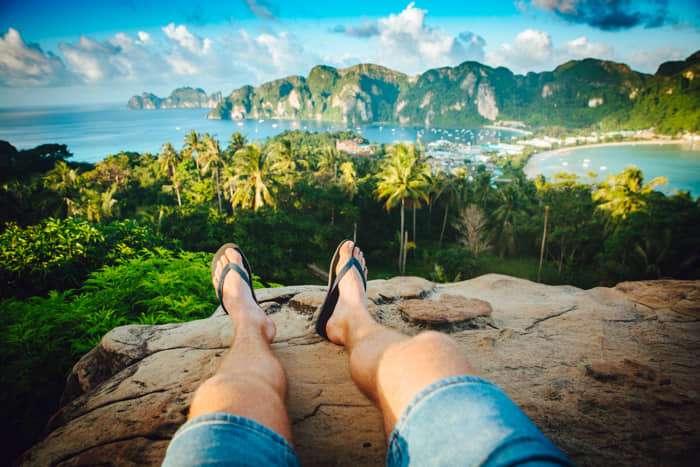 Other activities not to be missed in the Phi Phi Islands
Beyond beaches and diving, the Phi Phi Islands offer a plethora of captivating activities. Embark on kayaking adventures, gliding through emerald waters to hidden lagoons and caves. Witness the sunset from a viewpoint, painting the sky with hues of gold. Explore the vibrant local markets, discovering handicrafts and delicious street food. Join island-hopping boat tours, exploring Bamboo Island's serene shores or visiting Monkey Beach. Engage in Thai cooking classes, learning to prepare traditional dishes. Phi Phi Islands promise a rich tapestry of experiences, ensuring unforgettable memories beyond the sand and sea.
Tips for your trip to Phi Phi Islands
When planning a trip to the Phi Phi Islands, pack light, including swimwear, sunscreen, and comfortable walking shoes. Stay hydrated and carry a refillable water bottle. Secure cash, as ATMs can be limited. Respect local customs and nature by minimizing plastic use and disposing of trash responsibly. Book accommodations and tours in advance, especially during peak seasons. Embrace the island's laid-back pace, but be prepared for fluctuating weather. Explore diverse activities, from kayaking to hiking, to fully immerse in the island's beauty. Lastly, remember to capture memories but also savor moments unplugged from technology, creating an enriching and memorable Phi Phi experience.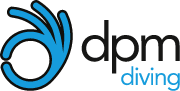 We are a team of Ocean Lovers with a Mission: to Educate, Train and Inspire Divers, creating not only explorers but also Ambassadors of the Ocean. At DPM Diving you can get Diving Courses from total Beginner to Professional Levels. Join Us!