We are a team of Ocean Lovers with a Mission: to Educate, Train and Inspire Divers, creating not only explorers but also Ambassadors of the Ocean.
At DPM Diving you can get Diving Courses from total Beginner to Professional Levels.
Join Us!
Honey
Scuba Diving Instructor
Meet the amazing Instructor Honey, originally from Bangkok she moved to the islands to do what she loves most: diving and show you the amazing underwater world of Thailand.
Nico
Scuba Diving Instructor
Nick is a Scuba Diving Instructor, and former Fire Fighter. He is a very experienced diver (he's been diving since he was 12) and a great Instructor.
He has issued more than 600 scuba diving certifications to students from every corner of the world.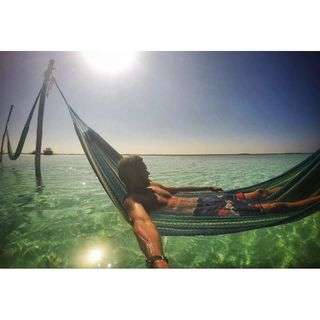 Sergio
Manager & Scuba Instructor
Francisco
Scuba Diving Instructor
Francisco a.k.a Barba is probably one of the most charismatic dive instructors you'll ever meet.
Francisco has issued over 1,000 (Yes, a thousand!) scuba diving certifications at DPM Diving with SSI International, and other agencies. Always giving his best to make your diving experience unforgettable.