Plastic free travel starts in your backpack
Plastic-free travel is
a reality within your reach
, within everyone's reach! And it starts in our backpacks. All it takes is a little bit of willpower, leaving excuses aside. Come on,
if you haven't joined this wave of change yet, it's about time.
Let's declare war on plastic!
How? By changing our travel habits.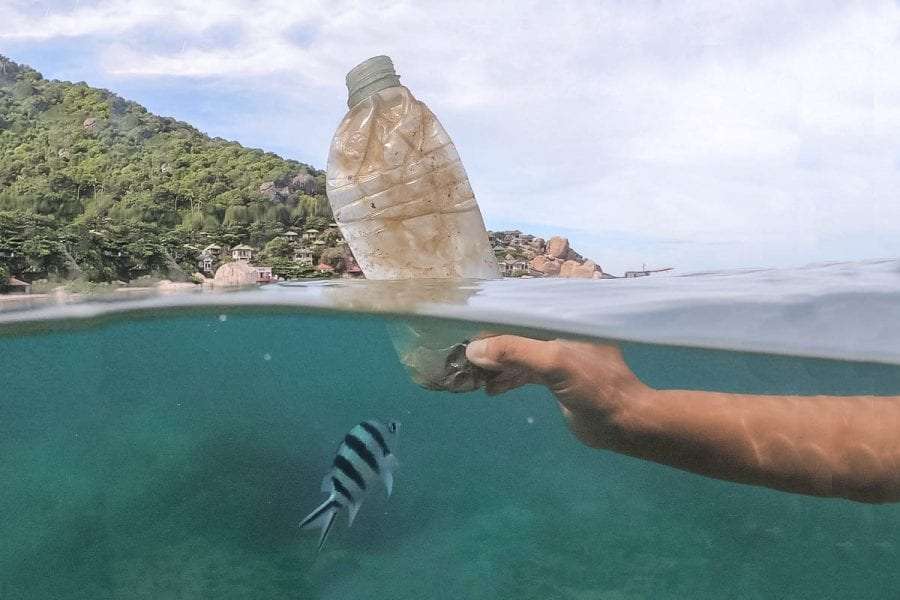 Today we want to share with you some
easy tips
that can
help you travel without plastic
and
prepare an eco-friendly backpack.
Free and plastic-free water
Water is the product we most consume and it (almost) always comes bottled in disposable plastic. We later see the same
plastic floating in the sea
when we swim or dive and that the tides bring to the shore of our favorite beaches. In short,
the enemy that pollutes the sea
that we love and enjoy so much.
Traveling without plastic bottles
, or reducing their consumption, is not only possible but also easy and cheap.
Get a stainless steel bottle and refill it
at the recharging points, paid or free, that you will find everywhere you go: restaurants, hostels like ours at DPM, or recharging stations. And if there is no other alternative and you have to buy (we know that sometimes happens), it is always better in multi-liter format, which you can then refill and with it, you refill your reusable bottles every day.
Straws, made of bamboo or stainless steel
The use of
disposable plastic straws
is both the most shocking and the dumbest thing you can see. Millions are consumed every day – millions! And worst of all, they are used for only a few minutes and
can take up to 500 years to decompose
in the sea. Sadly, most of them end up in our oceans. And they're not even necessary!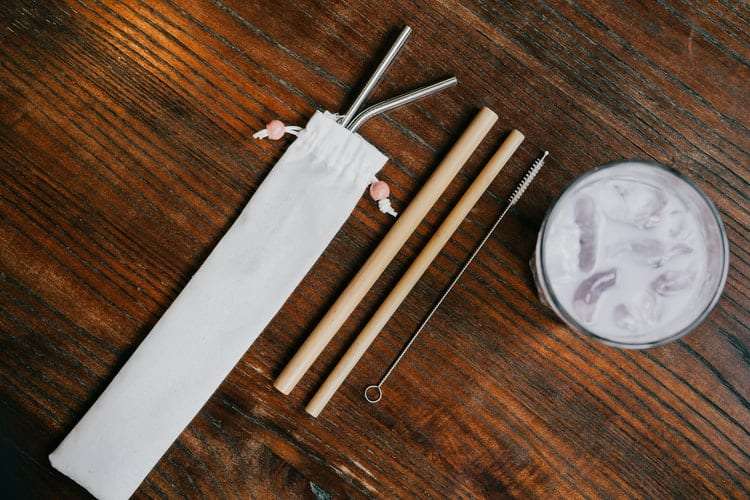 So
the solution is easy:
drink
your beverage without a straw, or do it with reusable ones
, whether they are
made of bamboo, coconut, or stainless steel
. They won't take up space or weight in your backpack.
Goodbye plastic bags!
Many countries have taken the lead by banning the distribution of plastic bags, while many others have started charging for them. So their days are numbered – fingers crossed!
If you have not yet joined the use of reusable cloth bags, you are long overdue.
  You can find them everywhere, in any country in the world, whether in stores, supermarkets or online.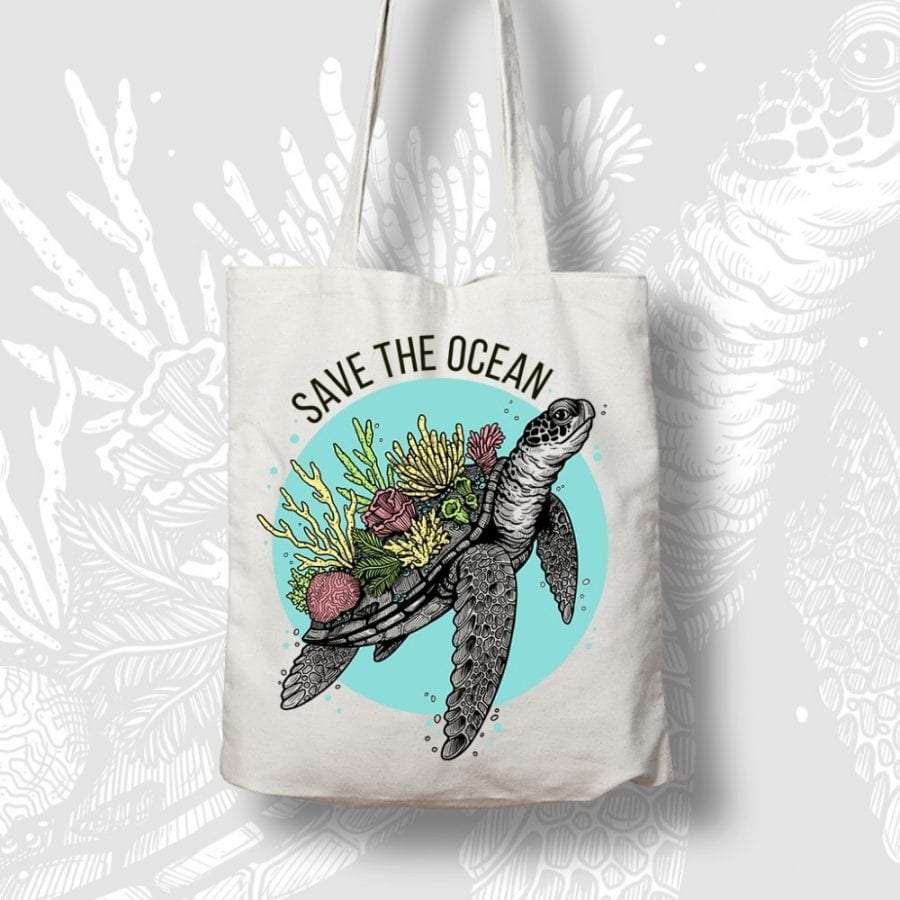 Plastic-free street food
Foodies passionate about street food also face the problem of disposable plastic. Everything comes wrapped in this polluting material.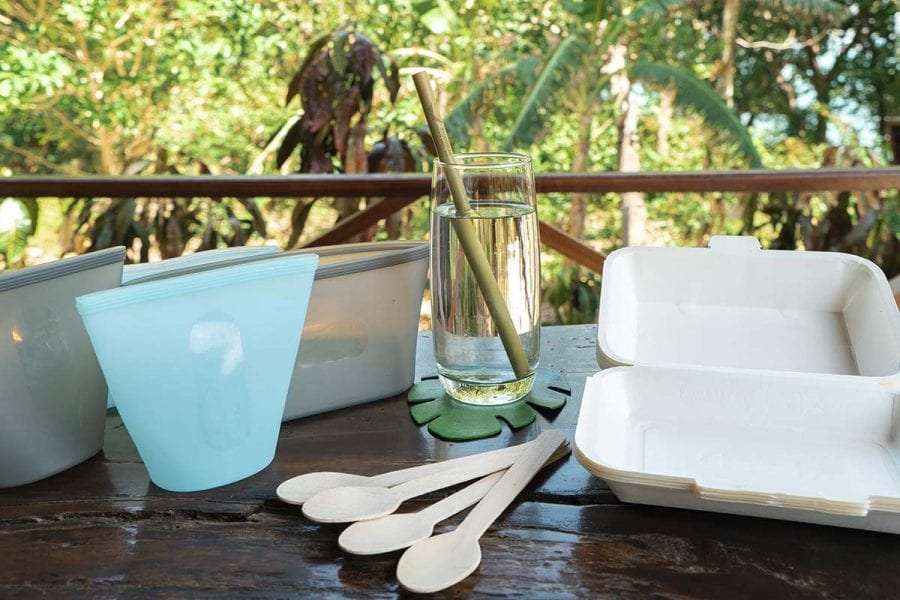 But we assure you that traveling without plastic is possible, and it only requires a little effort. At DPM we advise you to
use your own Tupper or reusable container when you buy your street food.
It doesn't take up so much space in your backpack, there are even collapsible ones.
Don't forget the cutlery! Reusable spoon, fork, and chopstick
kits are practical and can travel with you without adding weight and space to your backpack.
Toiletries in bulk
It may seem difficult to travel with a toiletry bag without plastic, but surprise, it's not! At DPM, we know that more and more travelers are switching to solid shampoo or a bar of soap. Toiletries that are not packaged in disposable plastic can be found in many places around the world. And if you can't get them, there are also other options, such as buying them by weight. Yes, you read that right, paying for the quantity you buy.
Many stores are selling bulk products
where you can take your own container and refill it without littering the planet. Check out these
7 refill stations in Bangkok
or
this list of Bali shops.
Non-polluting mosquito repellents
Lovers of the outdoors and warm climates are constantly faced with the risks of contracting diseases from mosquito bites. And in the best-case scenario, the risk remains an itchy discomfort or allergies. Who has not suffered from this martyrdom at one time or another? So
the use of repellents has become a travel imperative
in many parts of the world, especially
in Southeast Asia.
Repellent is a fashionable perfume!
The chemical components of most repellents pollute the air, the water and harm our health.
Are there alternatives? Always.
We bet on natural repellents, such as citronella
repellents. But here is another problem:
are these repellents packaged in plastic?
If the answer is yes, and as you will probably need more than one bottle on your trip, we also suggest that you
switch to bulk repellents.
You use the same container that you can refill in these stores selling by weight that we have mentioned. Even on small islands such as
Koh Tao (in Thailand)
you can find them.
Plastic free travel is possible
As you can see,
the alternatives to travel without plastic are within everyone's reach, eco and budget-friendly
. And what is even more important,
the reasons for doing so are powerful:
to care for and
protect what we love most, our seas, our oceans, and our natural environments.
Are you trying it on your next trip? Let us know in the comments!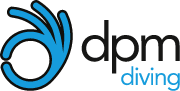 We are a team of Ocean Lovers with a Mission: to Educate, Train and Inspire Divers, creating not only explorers but also Ambassadors of the Ocean. At DPM Diving you can get Diving Courses from total Beginner to Professional Levels. Join Us!