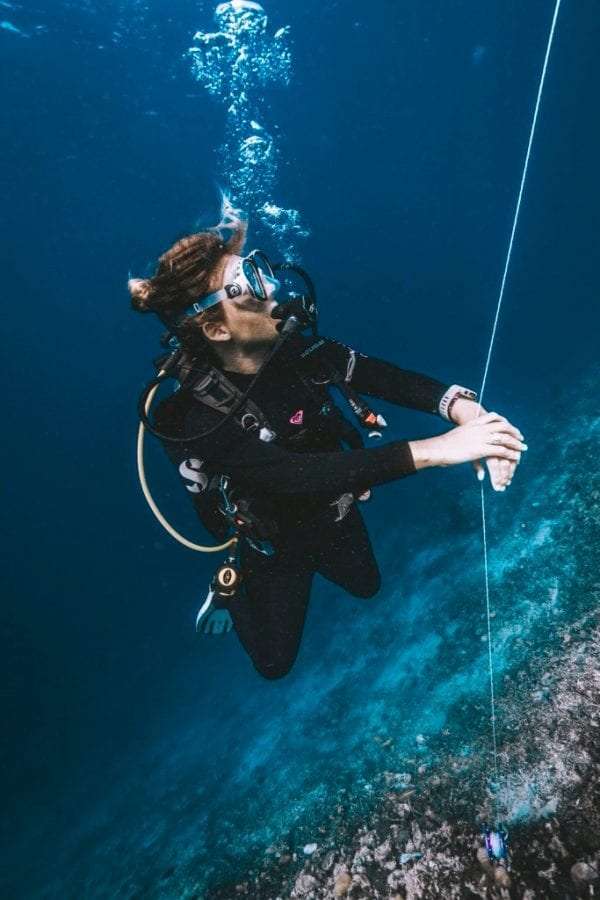 With DPM Diving you can take your Divemaster Course in Thailand, Indonesia, or start it Online and choose where to finish later.
Become a Divemaster
At DPM Diving we have a great variety of Divemaster Course Packages among our different locations.
Choose from different options with accommodation in different types of facilities, such as hostels, hotels, bungalows, or villas.
All our Divemaster Programs include the Marine Ecology Specialty Course and certification.
Thailand
The divemaster course in Koh Tao can take from 4 to 8 weeks to complete.
During this 4-8 week period, we'll work with a personalized approach to help you get the most out of your training.
DIVEMASTER COURSE + ACCOMMODATION
Check out our Divemaster Packages in Koh Tao.
Indonesia
Divemaster course in Nusa Penida or the Gili Islands:
starting at 16,000,000 IDR
Divemaster course + Accommodation:
starting at 19,000,000IDR
Learn while enjoying world-class dives in the underwater clearness of Indonesia.
Whether you are already in Indonesia and ready to start, or you want to travel as soon as possible but are not sure how and when, we can help you!
DIVEMASTER COURSE + ACCOMMODATION + VISA
Check out our Divemaster Packages in Nusa Penida (Bali) and Gili Trawangan (Lombok).
Online Course
Start your formation online and complete it later with on-site training in Indonesia or Thailand
REMOTE + ON-SITE TRAINING
Remote: twice a week for 10 weeks.
On-Site: 4 weeks, 6 days a week.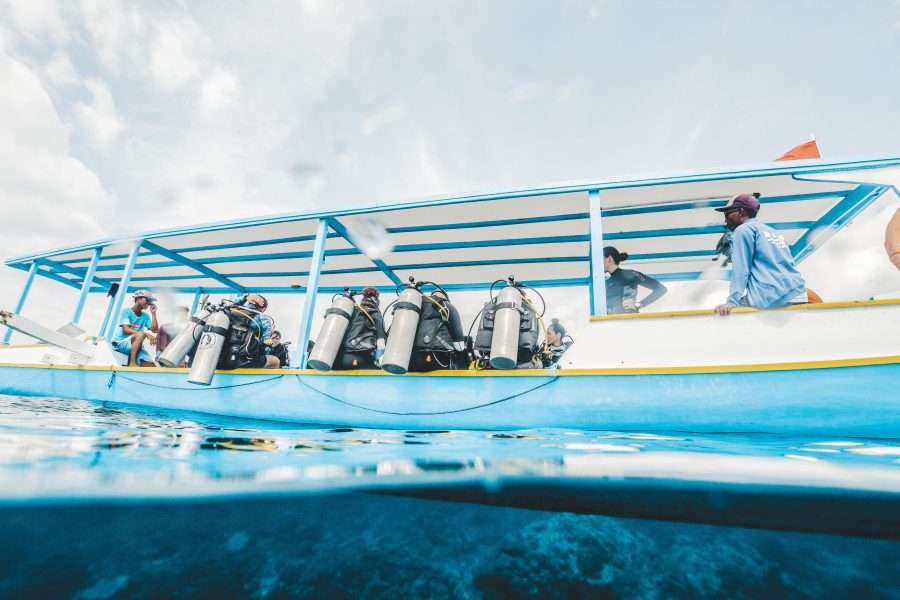 Questions about your
Divemaster Course?